Influence de la forme urbaine sur le potentiel solaire
Book Chapter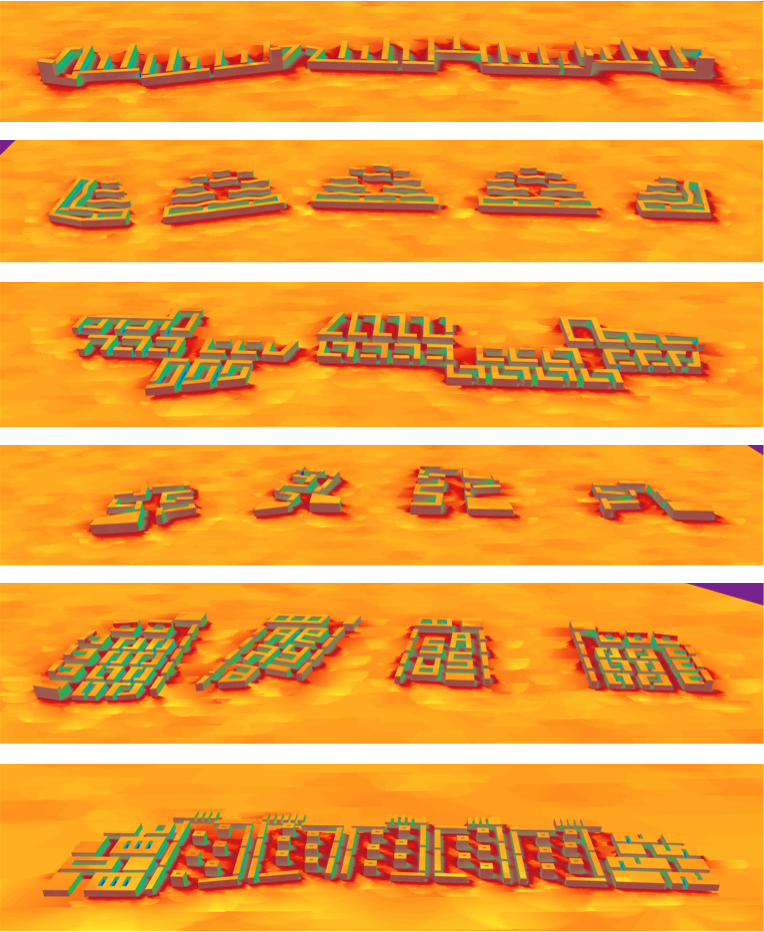 Influence de la forme urbaine sur le potentiel solaire
Published in:

GREEN DENSITY (ISBN: 978-2-88915-021-2)
Lausanne: Presses polytechniques et universitaires romandes, 2013
Dans le contexte énergétique actuel et vu la proportion majoritaire de consommation d'énergie associée à l'environnement bâti, il devient essentiel de se diriger vers une architecture à haute performance énergétique. Pour ce faire, une approche bioclimatique doit être promue afin d'exploiter de façon optimale les ressources locales propres à un projet et ainsi l'intégrer à son environnement. Le potentiel énergétique d'un bâtiment est fortement conditionné par son niveau d'exposition au rayonnement solaire, qui influence entre autres les besoins en chauffage, refroidissement et éclairage artificiel. Une exploitation optimale des ressources sous forme passive permettra donc de minimiser la demande devant être rencontrée via l'installation de systèmes actifs. Le présent chapitre porte sur l'évaluation quantitative et qualitative de la performance énergétique de chacun des projets, et est en lien avec un projet doctoral mené par les auteurs au sein du Laboratoire Interdisciplinaire de Performance Intégrée au Projet (LIPID). L'analyse présentée dans ce qui suit se base sur la quantité d'énergie solaire reçue par les surfaces, en parallèle avec certaines données et indicateurs géométriques.
Note:

Préface de Pascal Gontier.
Contributions de Marilyne Andersen, Michael R. Doyle, Vincent Kaufmann, Romain Kilchherr, Sophie Lufkin, Emilie Nault, Emmanuel Rey, Philippe Thalmann et Marie-Paule Thomas.

Reference

Record created on 2012-10-17, modified on 2016-08-09
Fulltext
There is no available fulltext. Please contact the lab or the authors.