Book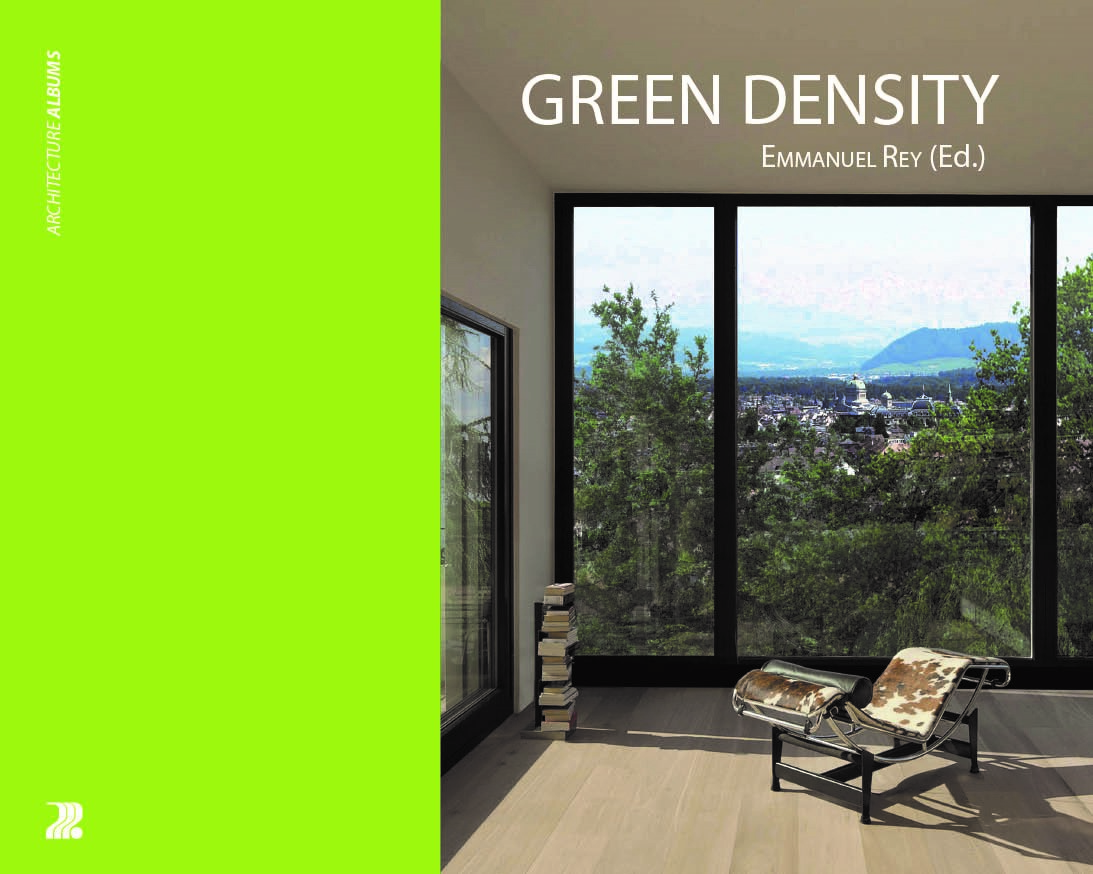 GREEN DENSITY
Lausanne, Switzerland: Presses polytechniques et universitaires romandes, 2013
Dans un contexte de remise en question de l'étalement urbain, les sites susceptibles d'accueillir de nouveaux habitants et emplois à proximité des transports publics acquièrent un statut particulièrement stratégique. Leur densification permet en effet d'envisager la création de nouveaux quartiers mixtes s'inscrivant dans une perspective de durabilité. Bande boisée bordant la ville de Berne et séparée de la forêt du Bremgarten par l'autoroute, le secteur de Waldstadt sur lequel portent les travaux de recherche et d'enseignement présentés dans GREEN DENSITY, constitue un champ d'investigation particulièrement adapté à l'exploration de ces enjeux. L'ouvrage présente six visions originales élaborées au sein du Laboratoire d'architecture et technologies durables (LAST) de l'Ecole polytechnique fédérale de Lausanne (EPFL). Par une approche se situant à différentes échelles d'intervention - du projet urbain au détail constructif - elles visent à expérimenter diverses formes urbaines envisageables pour le développement d'un tel site. Des éclairages thématiques s'imbriquent dans la trame constituée par les six visions. Fruit du regard d'experts issus de disciplines et d'horizons divers, ces contributions présentent les aspects environnementaux, énergétiques, sociologiques ou économiques soulevés par la création d'un tel ensemble.
Note:

Préface de Pascal Gontier.
Contributions de Marilyne Andersen, Michael R. Doyle, Vincent Kaufmann, Romain Kilchherr, Sophie Lufkin, Emilie Nault, Emmanuel Rey, Philippe Thalmann et Marie-Paule Thomas.

Nomination au Prix Roberval 2014

Reference

Record created on 2013-11-21, modified on 2017-01-25
Fulltext
There is no available fulltext. Please contact the lab or the authors.
Contacts
EPFL authors